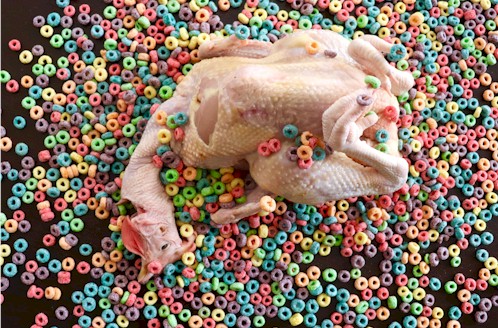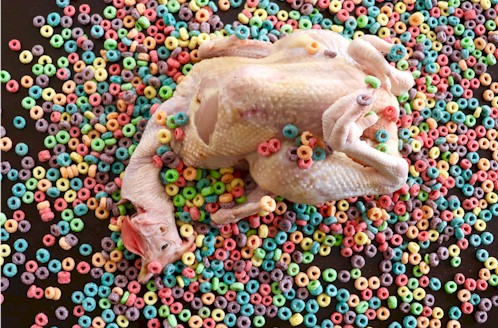 Liz Rice presented her work comparing food choices in South Shore and Albany Park, two very different Chicago neighborhoods.
Paige Resnick exploring Chicago's live poultry shops and the many issues associated with selecting and preparing one's own chicken.
Presented by Students in
Foodcultura: The Art and Anthropology of Cuisine,
University of Chicago, Autumn 2019
In November we were treated to Maggi Galaxy, a presentation by Stephan Palmié, Professor of Anthropology at the University of Chicago and Antoni Miralda, Barcelona-based artist and founder of FoodCultura. The artist and anthropologist are collaborating on a Chicago-focused project exploring the intersection between food, art, and other forms of cultural exchange.
Continue reading