Wednesday July 15, 2020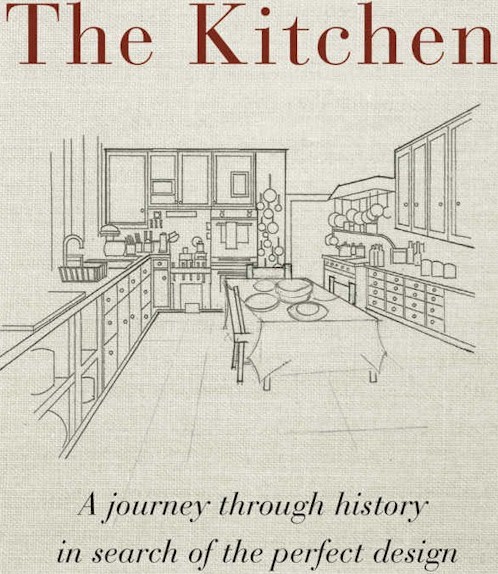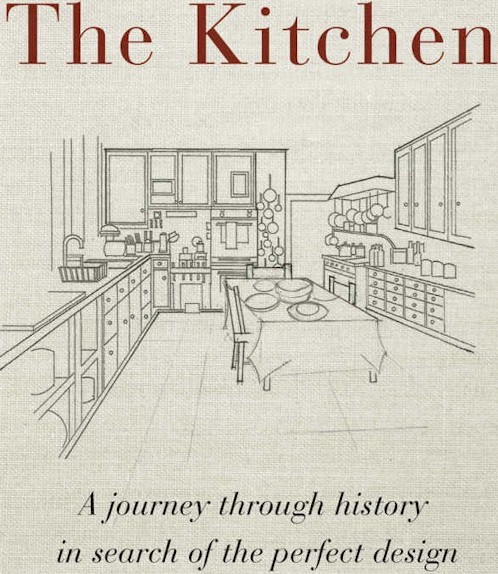 Presented by John Ota,
Author, The Kitchen
View Presentation on Facebook
No samples available at this virtual presentation,
though feel free to try this recipe for Matzo Ball Soup.
John Ota was a man on a mission–to put together the perfect kitchen. He and his wife had been making do with a room that was frankly no great advertisement for John's architectural expertise. It just about did the job.
Continue reading