Join us on March 14, 2020 – Cancelled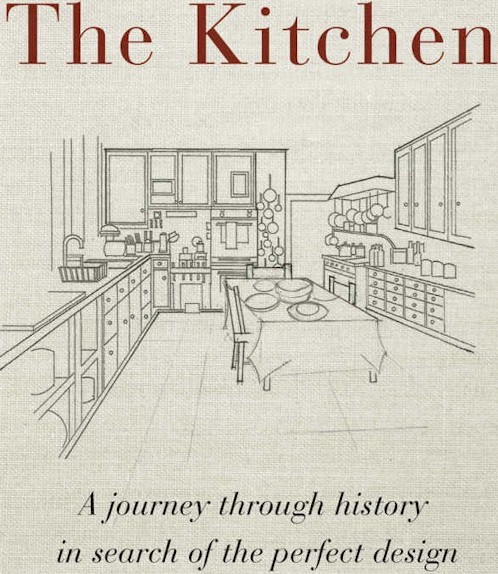 Presented by John Ota,
Author, The Kitchen
Our meeting location has gone into voluntary lock down to avoid any issues.

This meeting is cancelled for March 13, and hopefully will be revisited sometime in the future.
John Ota was a man on a mission–to put together the perfect kitchen. He and his wife had been making do with a room that was frankly no great advertisement for John's architectural expertise. It just about did the job.
Continue reading