Join Us on Wednesday, March 29, 2023 at 7 PM (Central) via Zoom!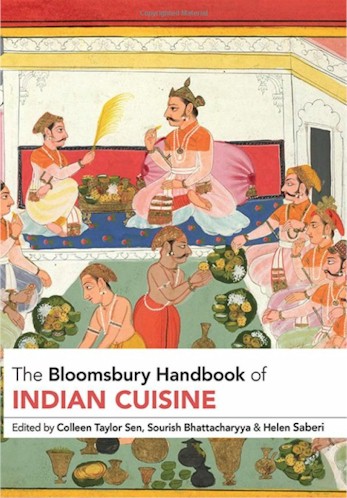 Presented by Colleen Taylor Sen
What 'ethnic food" is universally popular among Indians?
Who is known as India's Julia Child?
What Italian restaurateur opened a restaurant called "the Maxim's of the East?"
How are lichens used in Indian cuisine? 
How do Indian Jews celebrate Purim?