Join Us on Tuesday, May 4, 2021 via Zoom!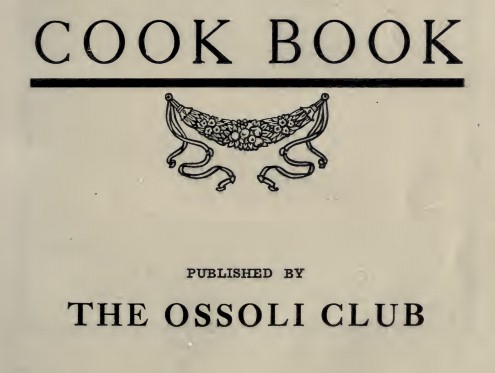 Presented by Highland Park Public Library's Cookbook Club
with Highland Park Historical Society and Us!
We are encouraging people to prepare a recipe from this antique community cookbook and discuss the results. This cookbook is available online via the University of Illinois. Certainly you are welcome to sit in on the discussion and not have cooked anything!